HOW IT'S MEANT TO BE
Excellence & Craftwork
At Origin Coffee is a specialty coffee company.
We provide single origin, unblended coffee beans from Africa. Our goal is to drink, to serve and to supply the best coffee.
WHO WE ARE
At Origin Coffee, which was founded by 3 coffee lovers from Africa, started its journey in 2013 with a tiny espresso bar consisting of 3 bar stools.
We share our passion for coffee with coffee lovers in our own coffee shops in Istanbul and Toronto, and via our distribution to other cafes and offices that would like to drink / serve good coffee !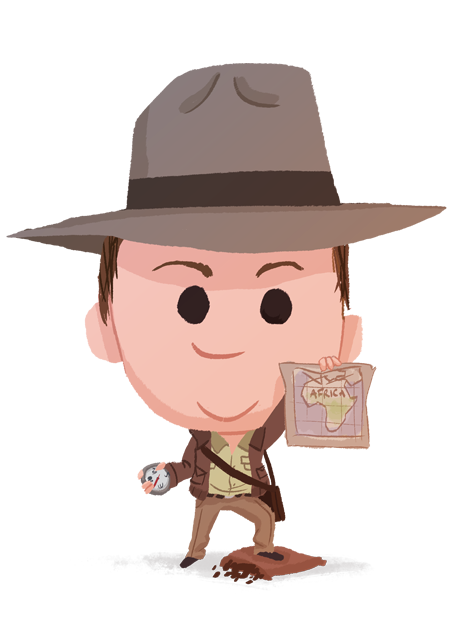 Based in Johannesburg, At Origin co-founder Phil Brooks was born and raised in South Africa.Today, his passion for premium coffee takes him across the continent in search of the best quality coffee beans – selected from a group of exceptional small-scale farmers.
Thanks to Phil's tireless efforts and his passion for finding the most delicious coffee in Africa, our network of suppliers includes farmers in Burundi, Rwanda, Kenya, Tanzania, Ethiopia and the DRC. This diverse group of countries provide a range of flavours that give coffee lovers the ultimate taste experience from Africa.
Born in Istanbul, a city famous for its coffee culture, Volkan is our Roast Master and quality control guru.
He lived in Africa for many years, fell in love with the country's beautiful scenery and the excitement of the African bush. He believes in empowering farmers as they take the continent's finest coffee beans.
He combines age-old techniques and the latest equipment to produce the most flavourful coffee.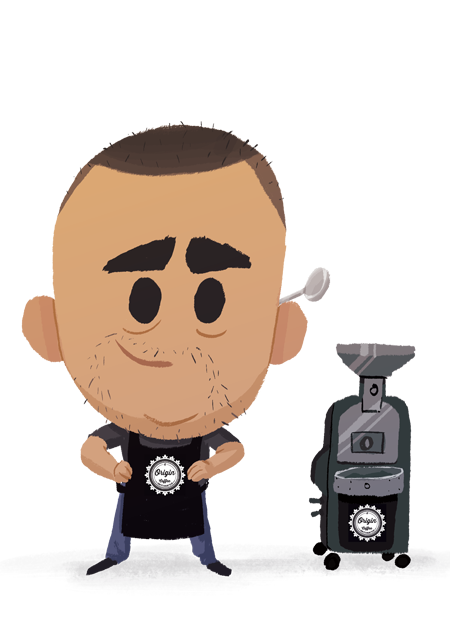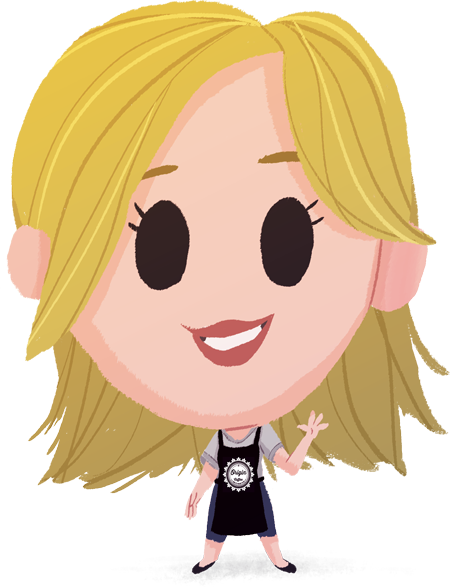 Responsible for HR management, purchasing management and staff training, co-founder Sevgi is committed to sharing her passion and knowledge of coffee with the staff she trains.
Having spent many years living in Africa, her local knowledge and cultural expertise gives her the edge in the global coffee business, and she is always keen to share her experiences with others.
GET IN TOUCH
Enquire about wholesale, barista workshops, cupping sessions, or just to say hi!