HOW IT'S MEANT TO BE
Excellence & Craftwork
At Origin Coffee is a specialty coffee company.
We provide single origin, unblended coffee beans from Africa through direct fair trade. Our goal is to drink, to serve and to supply the best coffee.
At Origin Coffee sells coffee in a variety of pack sizes and as beans or espresso, filter, or plunger ground and strives to deliver. All coffee is roasted to order to ensure your coffee is always delivered to you fresh!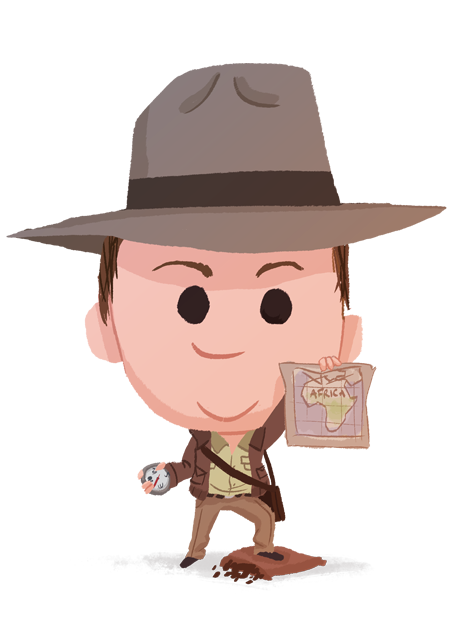 Based in Johannesburg, At Origin co-founder Phil Brooks was born and raised in South Africa.Today, his passion for premium coffee takes him across the continent in search of the best quality coffee beans – selected from a group of exceptional small-scale farmers.
No country is off-limits to Phil as he visits remote farms, samples their hidden coffee treasures, and sources the best beans to use in our single-origin coffee. His travels take him across the coffee growing regions from west to east Africa, selecting the most delicious beans from each country.
Thanks to Phil's tireless efforts and his passion for finding the most delicious coffee in Africa, our network of suppliers includes farmers in Burundi, Rwanda, Kenya, Tanzania, Ethiopia and the DRC. This diverse group of countries provide a range of flavours that give coffee lovers the ultimate taste experience from Africa.
Through his love of delicious coffee and his willingness to work with the best people in Africa and beyond, Phil formed a friendship with co-founder Volkan Becerik twelve years ago. Their shared passion for producing the best coffee, continues to this day as they grow At Origin Coffee together.
Turkish-born Volkan Becerik is based in Istanbul, a city famous for its love of coffee that have been served in its coffee shops. From this rich cultural background, Volkan approaches the roasting of coffee like a master craftsman.
As our Roast Master, big boss, and quality control guru, Volkan oversees the roasting of our beans and is responsible for the day-to-day running of the business. Taking the finest beans from Africa, he combines age-old techniques and the latest equipment to produce the most flavourful coffee for our customers around the world.
Volkan came to South Africa in 2000, mixing business with a love of adventure, and fell in love with the country's beautiful scenery and the excitement of the African bush. After finding a friend, business partner and fellow coffee aficionado in Phil, he decided to combine his vast roasting knowledge and the finest beans from the continent he loves.
Volkan maintains his links with Africa and, in partnership with Phil, empowers farmers as they take the continent's finest coffee beans, and grow a following for At Origin Coffee in the international market.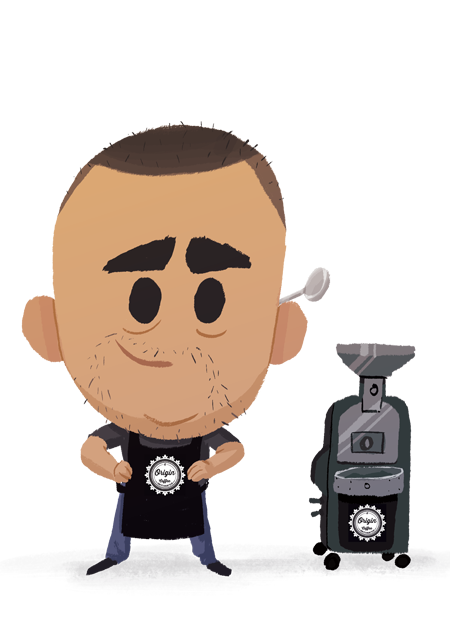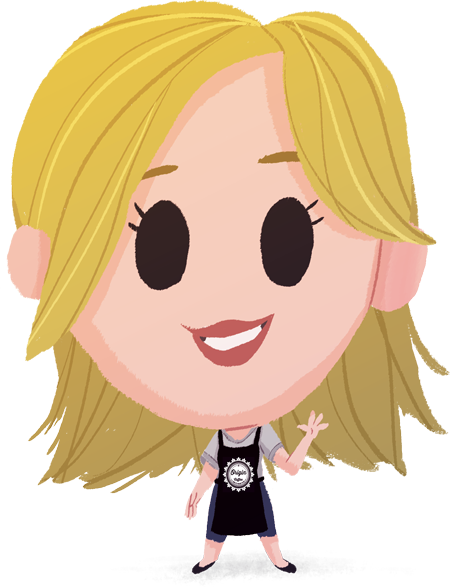 Partner and co-founder, Sevgi Becerik, plays an indispensable role in the smooth flow of the daily operations At Origin Coffee.
Responsible for HR management and staff training, Sevgi is committed to sharing her passion and knowledge of coffee with the staff she trains. The excellent rapports that we At Origin Coffee enjoy with our clients are as a direct result of the relationships that Sevgi has nurtured and developed over the years.
Sevgi has an international outlook, having spent many years living in Africa. Her local knowledge and cultural expertise gives her the edge in the global coffee business, and she is always keen to share her experiences with others.
As a committed coffee lover, Sevgi has expanded her skill set to become a talented barista too.
GET IN TOUCH
Enquire about wholesale, barista workshops, cupping sessions, or just to say hi.